Each Bird Pack provides a field guide to the birds of the region with photos, sounds, and helpful ID text for bird species in the region. Merlin will tag the best pack for your current location (or any location you select) as Recommended.
To add a pack, download Merlin on your phone, select Bird Packs, find the one you want, and tap "Get." The Merlin app and all Bird Packs are available for free.
As of December 2022, Merlin has content for 10,000+ species. Check the Bird Packs screen in Merlin to see the full listing of packs.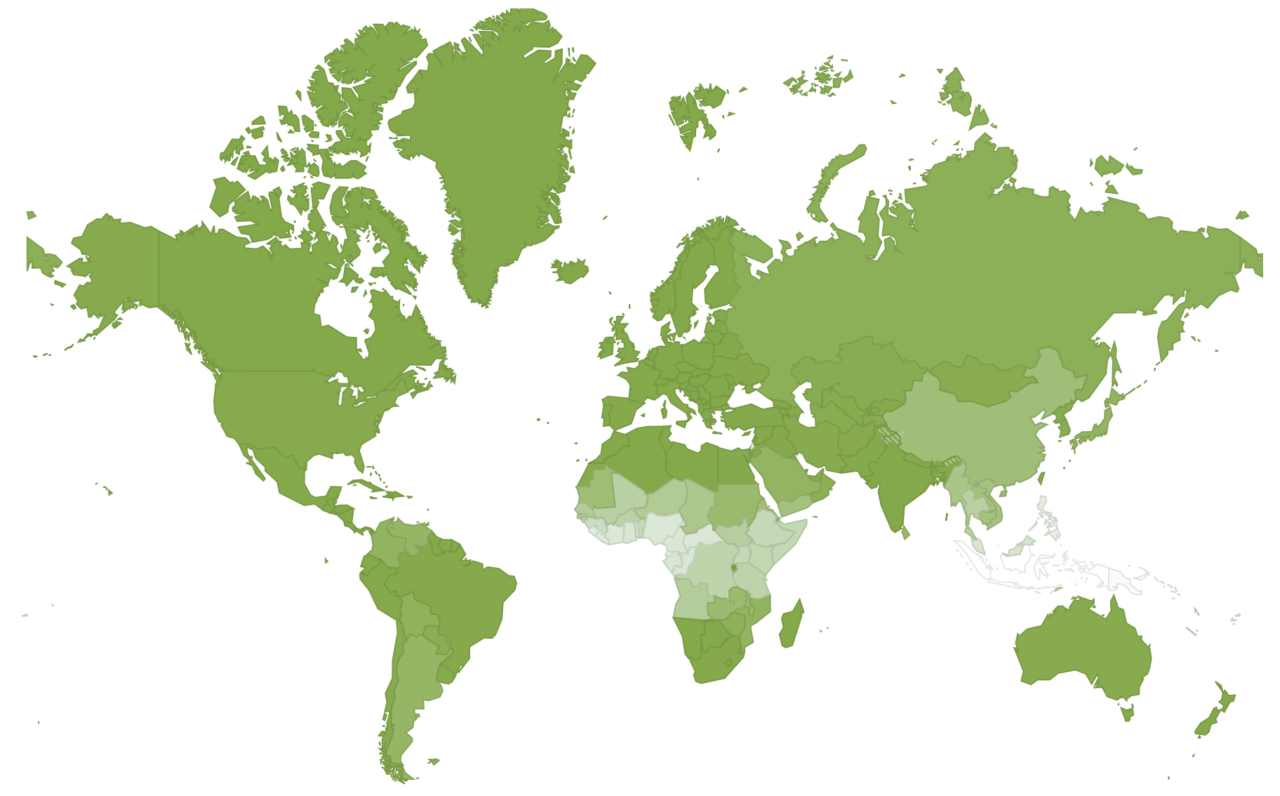 No pack for your region? Click here to find out more about using Merlin without a pack. Keep checking back–we're constantly working to expand Merlin to new regions.
We'd like to thank all of our partners and contributors who have helped make Merlin into a global resource for bird identification.