Identify Bird Songs and Calls with Sound ID
Sound ID listens to the birds around you and shows real-time suggestions for who's singing. Compare your recording to the songs and calls in Merlin to confirm what you heard.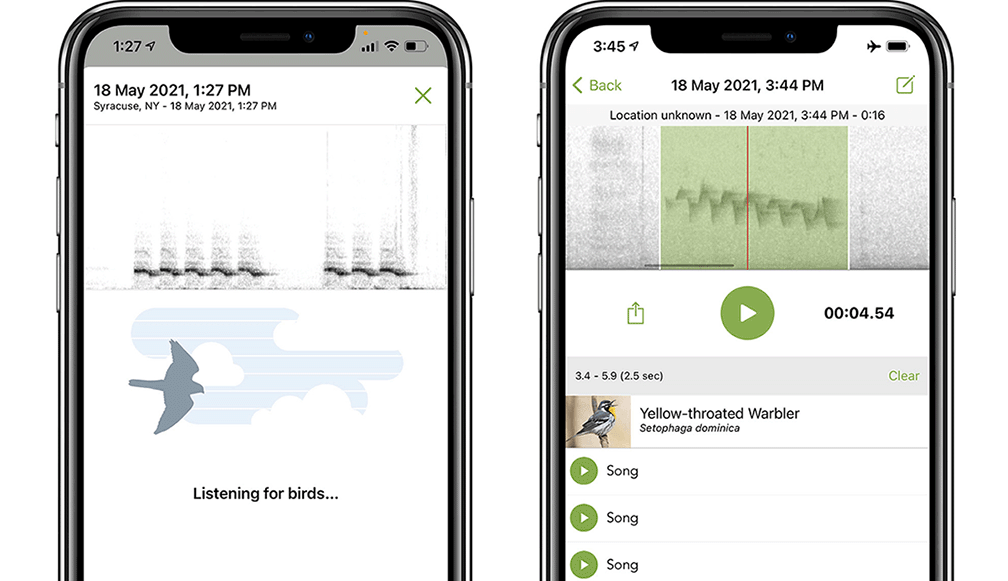 Sound ID in the Merlin Bird ID app is currently available for birds in the US and Canada. More species and regions coming soon.